Lance Armstrong is a well known professional cyclist who made history by winning the Tour De France title seven times consecutively.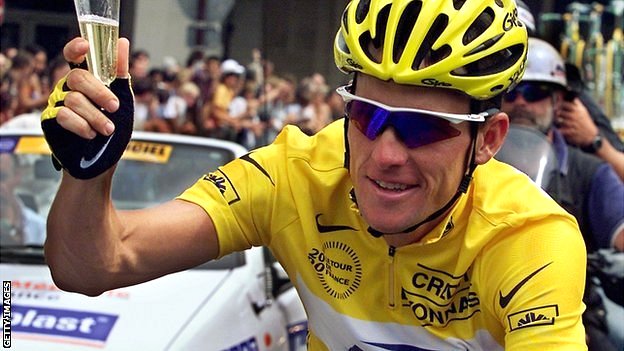 He is also known for fighting away cancer through the Livestrong Foundation that he started. His reputation and life took a complete turnaround in 2012 when the US authorities stripped him of his titles on account of doping charges. So, all this leads us to know as to what Lance Armstrong is up to now?
Lance had retired from professional cycling in 2011 and was not a professional when the doping charges were recorded against him. He received a lifetime ban from the governing body of the sport and he felt that he was undone by the body. He had said in an earlier interview that He would love to come back to the cycling arena. He is a competitor and wants to be one all through his life. Armstrong admitted that he loves to train, race and tow the line.
Armstrong feels that the lifetime ban is too much as he has got a ban not only from cycling, but to take part in any professional sport. He said that he is very much game if anyone asks him if he was ready to take part in the Chicago Marathon at 50 years of age. But, he is not allowed to do so.